Looking for a practice marimba in the Austin Texas area? We Can help!
Practice Marimba Rentals in Austin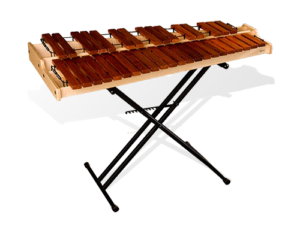 Looking for a marimba in Austin Texas?  Unfortunately, we haven't yet expanded to Austin with our amazing practice marimba service but we will be coming soon! Until then, we'd recommend some of these local marimba providers to rent or purchase your practice marimba in Austin.
Straight Music is a long-time music dealer with multiple locations in Austin. They offer practice marimba rental as well as other great percussion items.
Music and Arts is always a good option for practice marimbas in Austin as they have many convenient locations in the area.
Buy a Practice Marimba in Austin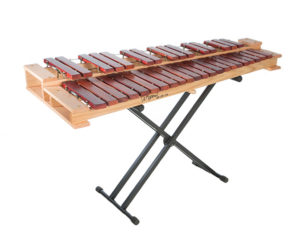 If your student will be in percussion for a number of years then you might want to consider purchasing a practice marimba.  We suggest looking at both new and used options as you can generally find some good deals out there.  Here are a few places we'd recommend when purchasing a marimba in Austin Texas. 
Facebook Marketplace always has good used marimbas available.  Many times parents in Austin choose the "rent to own" option then end up owning a marimba they no longer need.  So, they sell it for quite a discount on Facebook Marketplace.   You can generally get a deal for one at around $600-$700.  While some parents try and sell them for more, they rarely get it.
Austin Craigslist is also good place to pick up a cheap used marimba in Austin.  Sometimes they aren't in the best of shape but you can always fix them up.  We've found them here as cheap as $200 and were just fine after a good cleaning and restringing.
DeMorrow Marimbas – If you are interested in purchasing a great new marimba, we recommend buying from DeMorrow.  Doug DeMorrow is one of the top marimba craftsmen in the country and builds some amazing instruments.  They are located in Arkadelphia, AK but will have them shipped to your home.